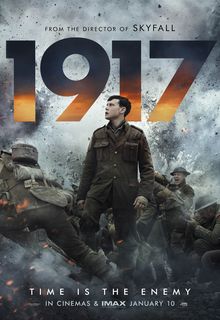 We are looking forward to the release of the WW1 film "1917" by Sam Mendes this weekend, it looks like it's a fantastic film and one that we will be watching again and again in the future. We did help supply some kit to the film so we would be watching it even it was rubbish, so it's just as well that's is very good.
The talk around the film 1917 is that it is filmed in real time, so you follow the 2 hours that the timeline of the film is written in real time. To tell a story this way takes a different way of filming so no 30 seconds shots here some of the sequences you see where shot in single 5 minutes shoots. Easy if its 2 people having a conversation in a room but not so easy if you are out in the open in Salisbury Plain with a couple of hundred extras climbing out of trenches then running across no man's land, truly amazing.
Do a Google search for 1917 film images and due to the way it was filmed it's no real surprise to see that there seems to be just as many behind the scene photographs as actual pictures from the film I guess that why it has already won best motion picture drama and best director at the Golden Globe before it was even fully released!
Here are some behind the scene images from the film.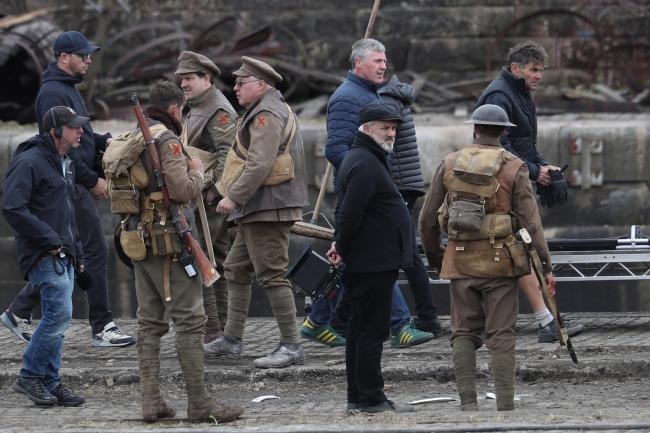 Filming at Govan Docks, Glasgow.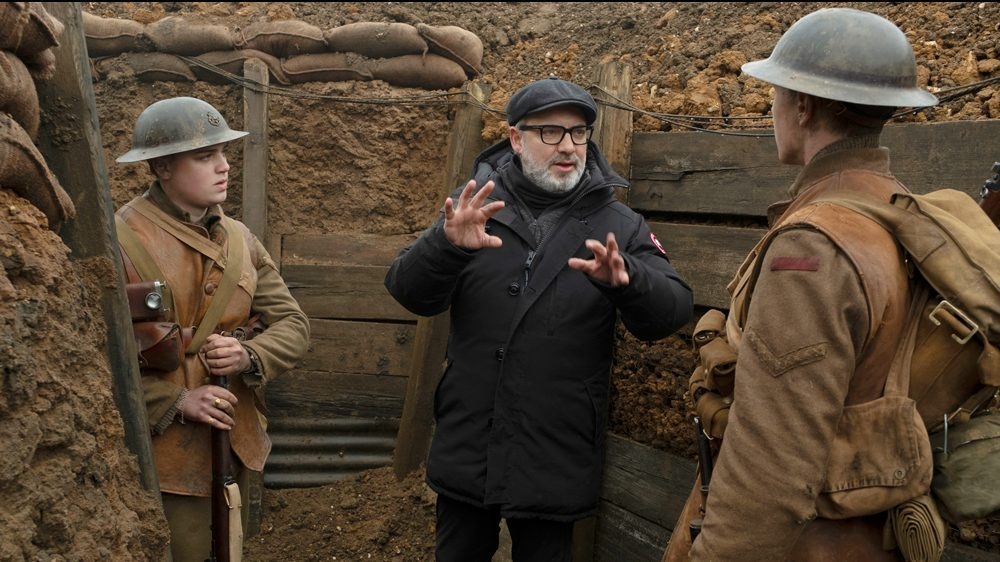 Sam Mendes.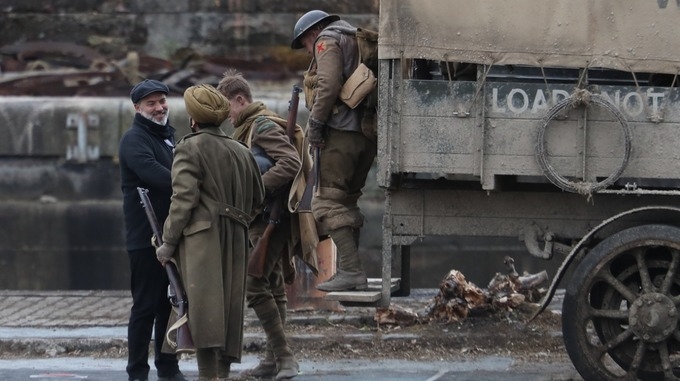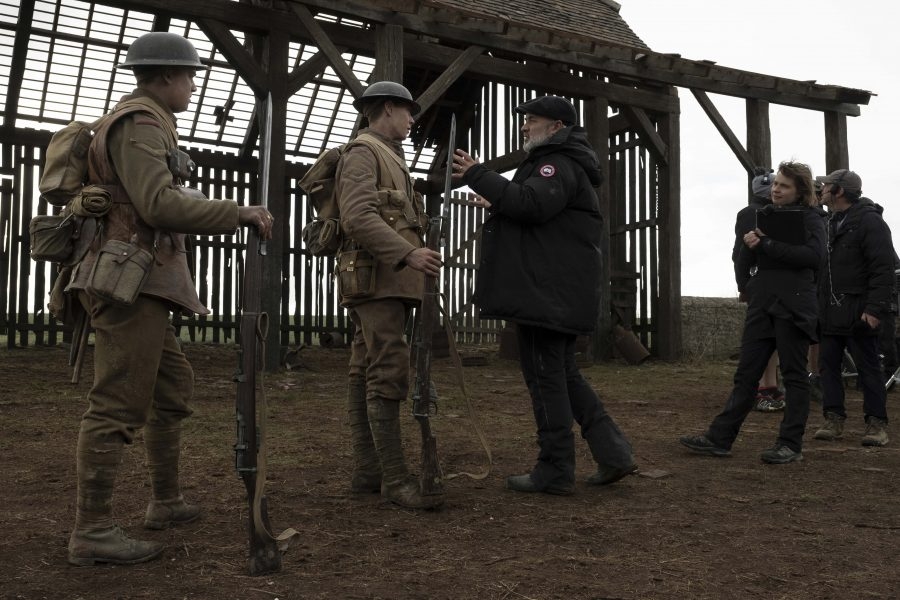 The offiical trailer can be viewed on you tube at
If you want to recreate the look from this film visit our WW1 section where you will find individual items like trench lighters to complete uniform packages. Some of the items in this section are the same as we supplied the 1917 film.
https://www.sofmilitary.co.uk/shop-re-enactment/british-ww1.html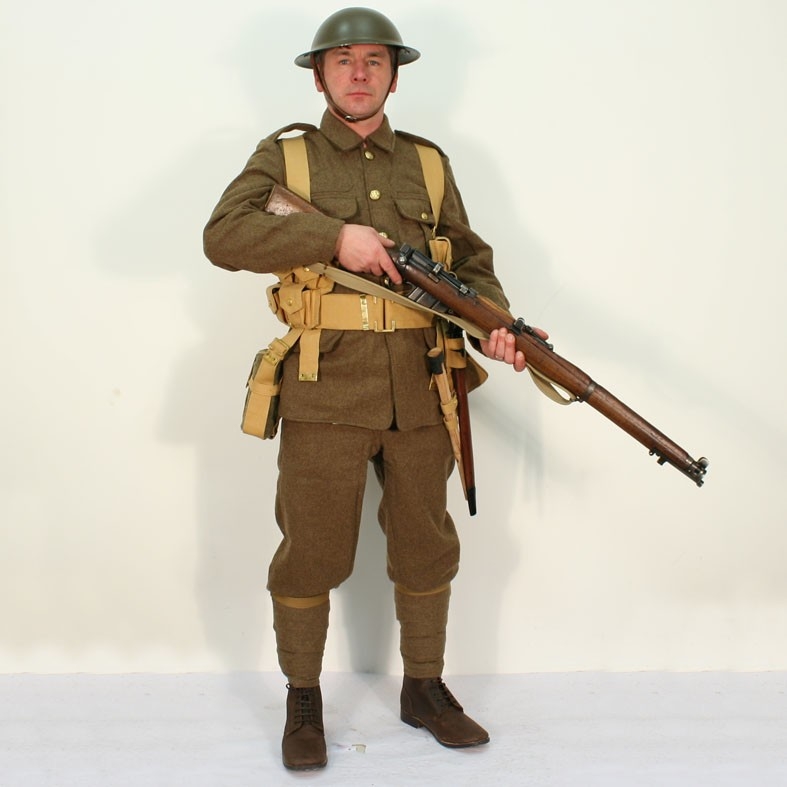 https://www.sofmilitary.co.uk/ww1-brass-trench-lighter.html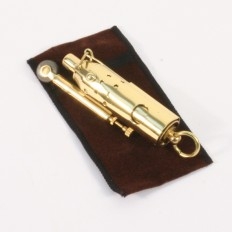 Enjoy the film, 1917 by Sam Mendes, released January 2020.