New this week ARVN Ranger camouflage uniform
US Vietnam Re-enactment Info
19 November 2020 By Paul K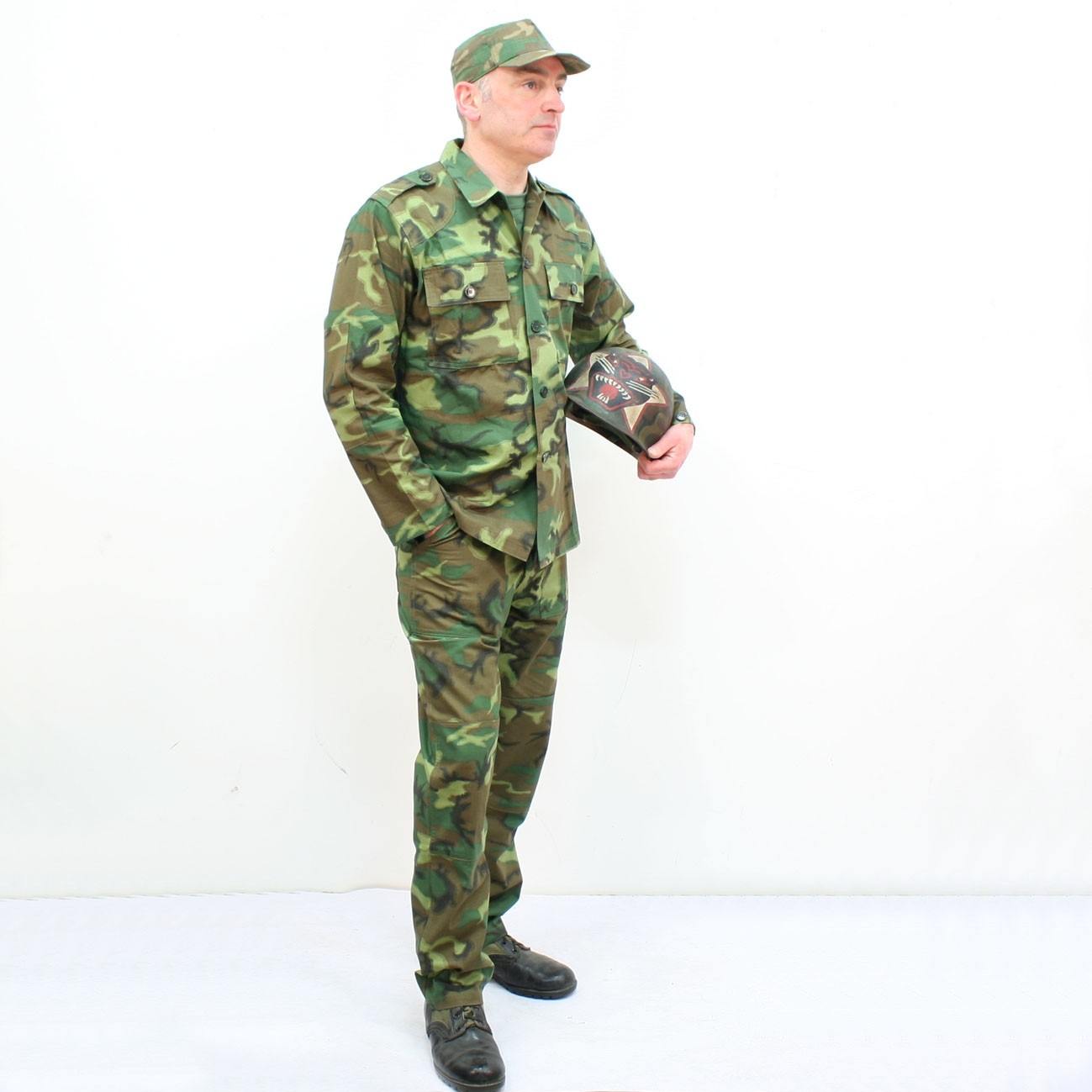 New in this week replica ARVN ERDL camouflage uniform.
These are the type of suits worn by US Advisors to the ARVN Rangers and Airborne.
ARVN camouflage uniform worn by ARVN paratroopers, ARVN Rangers and US Army advisors.
During the Vietnam war there were aproxinatkey 2000 Ranger qualified American officers and NCO's who served as advisors to the ARVN Ranger units, the Biet Dong Quan (BDQ's). There was three Ranger training centres for the ARVN Rangers set up at Duc My, Trung Lap and Tet Son.
Like many US advisors who wore the same uniform as the ARVN troops they where training, those attached to BDQ units typically wore this ARVN uniform with US Army and ARVN insignia worn on them.
The camouflage pattern is a ERDL type of camouflage pattern.
This replica uniform is the ARVN camouflage issued to be both Ranger and Airborne ARVN troops. made in lightweight cotton ripstop the design is similar to the US military utility uniform rather than the tropical jungle uniform.
Click here for the product listing of the ARVN camoflage uniform.