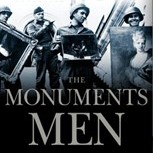 These are some of the films that we supplied uniforms and gear to in 2013.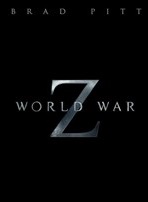 The Monuments Men film 2013.
For this big hollywood film starring a host of list stars including George Clooney, Matt Damon, Hugh Bonneville, John Gooman and Bill Murray. We stamped and supplied all the US dog tags, the British 1937 battle dress uniforms, assorted webbing, clothing and insignia.
World War Z film 2013.
For this massive modern day zombie film starring Brad Pitt we supplied several items including accessories like the torches on the helmets to help with the finishing touches.
We can supply uniforms, webbing, equipment and insignai for your theatre production, TV show or film, just give us a call to see what we can do for you.