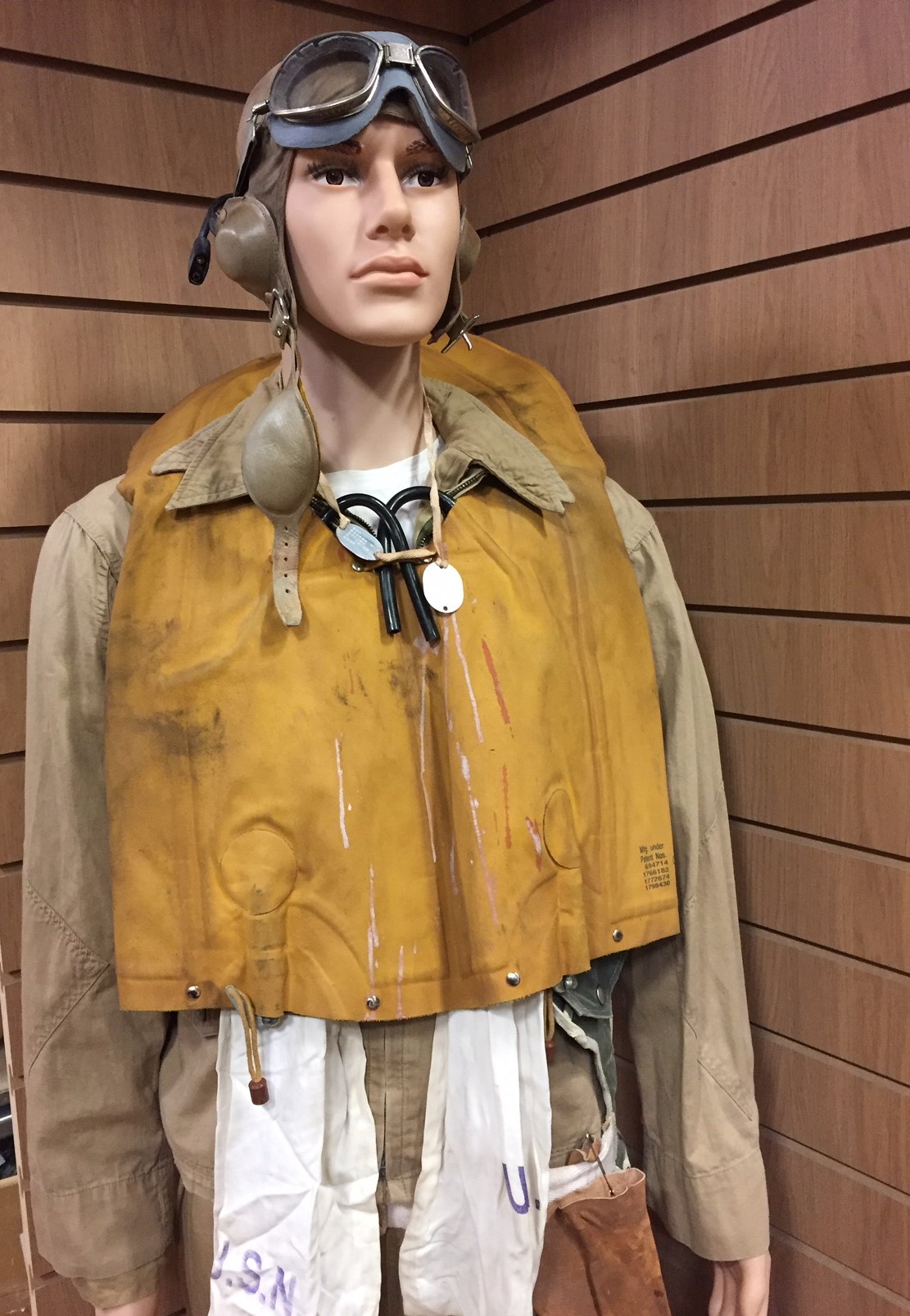 With the Midway film currently showing in the cinemas at the moment I thought it would be good to show you some of the props that we have acquired from the 2019 hollywood film. Some of these are from our collection and are not for sale, others are for sale on the web site and other items will be going on the web site in the future.
This is the full costume of Ensign George H. Gay who was based on USS Hornet and was part of Torpedo Squadron 8 (VT-8).
The costume includes his flight suit, jacket, lige preserver, tee shirt, dog tags, flight helmet and goggles, USN scarf and his custom made pistol holster.

We are also luckily enough to have some USN summer flight helmets with goggles and Japanes flight helmet with goggles and gloves.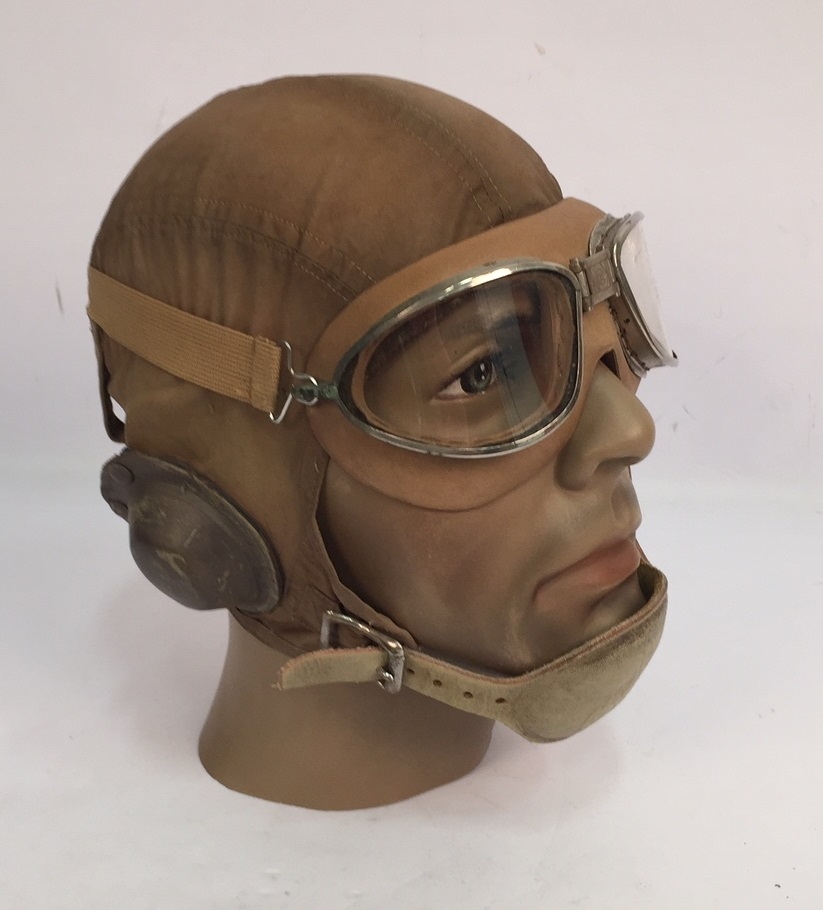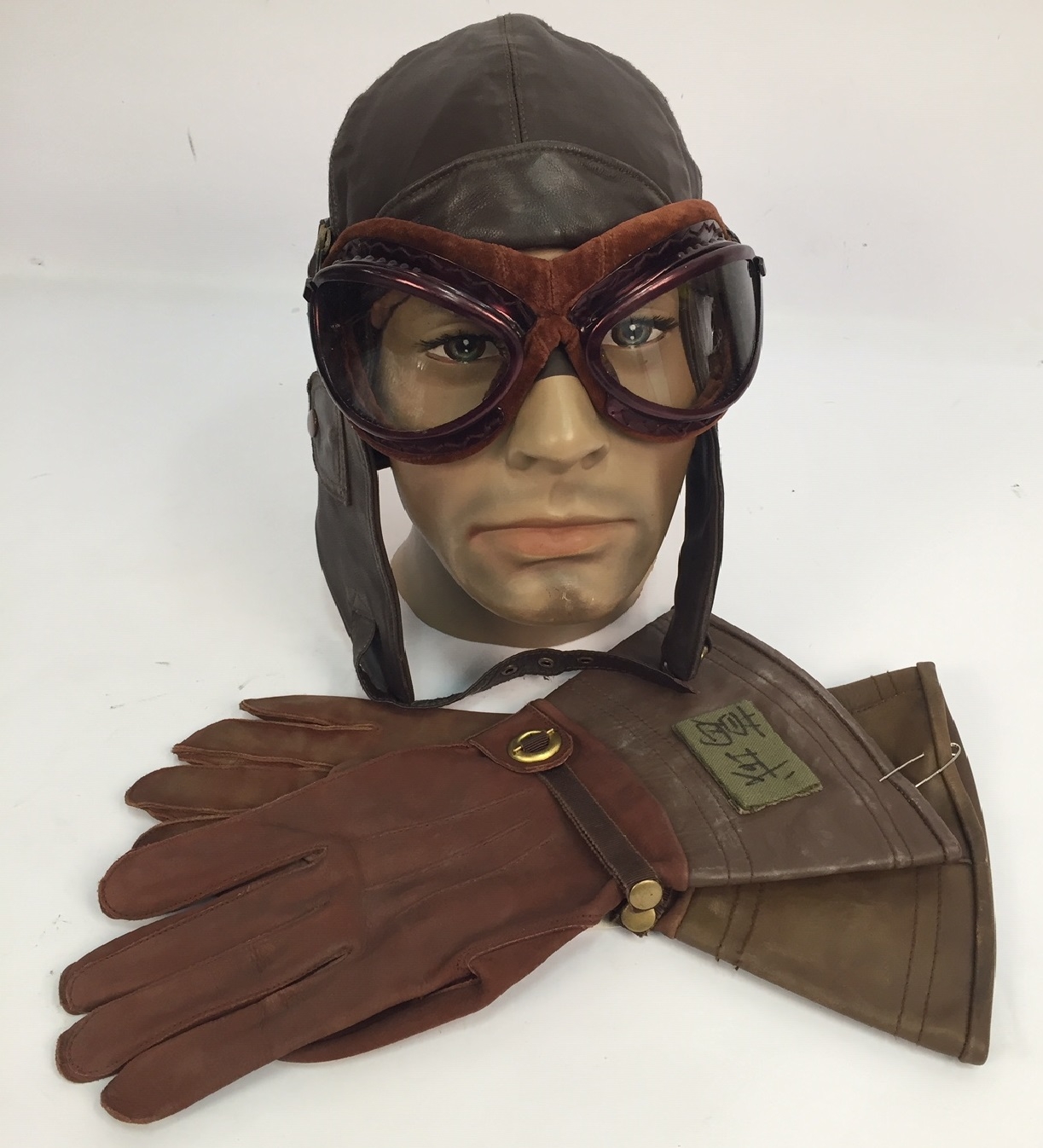 A really interesting piece is the metal plotting board complete with various maps of the area which was used by Richard Best (played by Ed Skrein in the film) who was a USN squadron commander and the pilot of Dauntless dive bomber in the battle of Midway.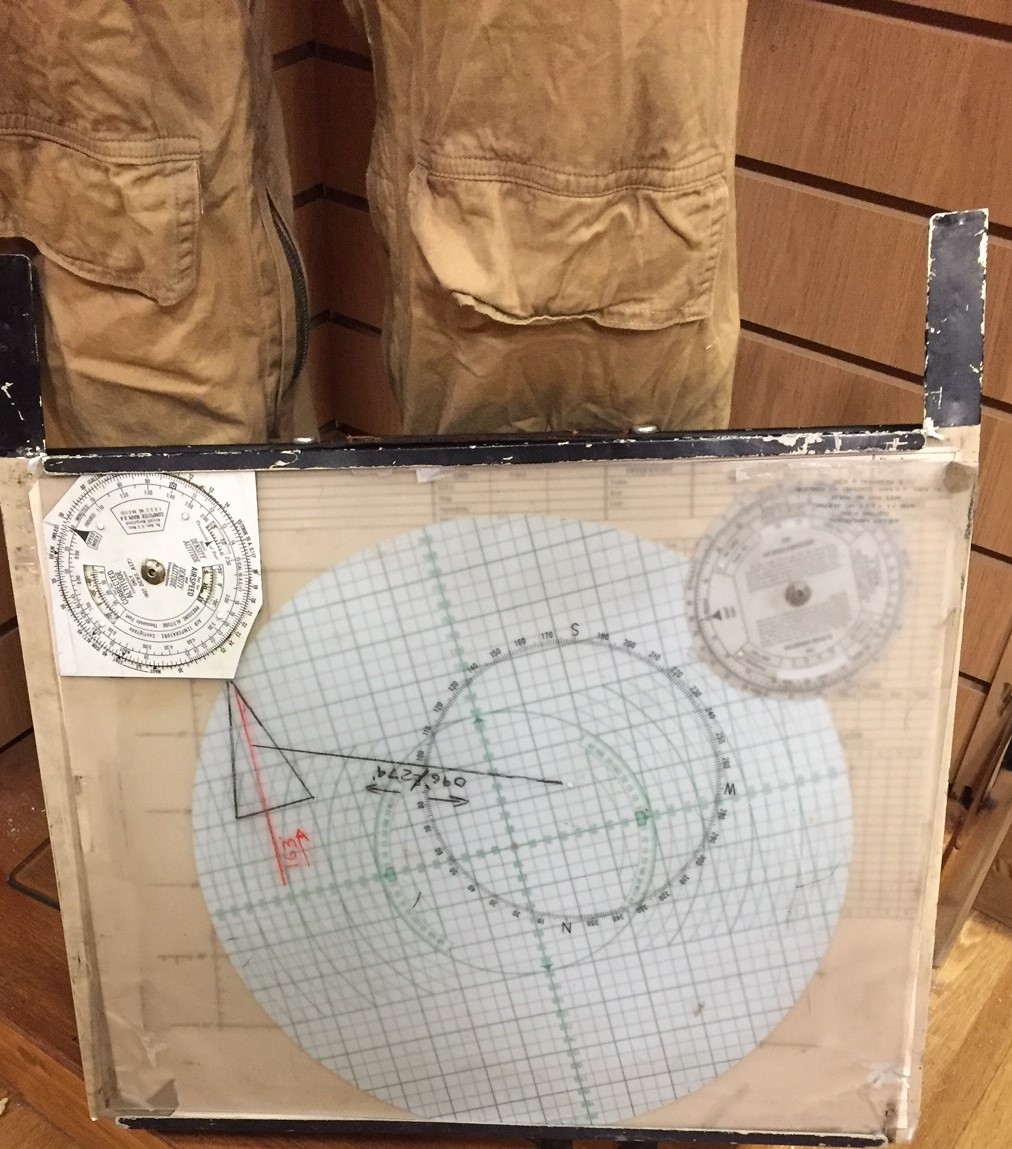 One of the best pieces we have is a leather A2 flying jacket with the squadron patch and the leather name tape on the front. This was worn by Dick Cole who was the co pilot to Lieutenant Colonel James Doolittle on the Doolittle raid. This is where USAAF B-25B Mitchell bombers took off from the USS Hornet aircraft carrier and bombed mainland Japan.
The leather jacket is made by a hollywood film supplier and has a wonderful squadron pocket patch.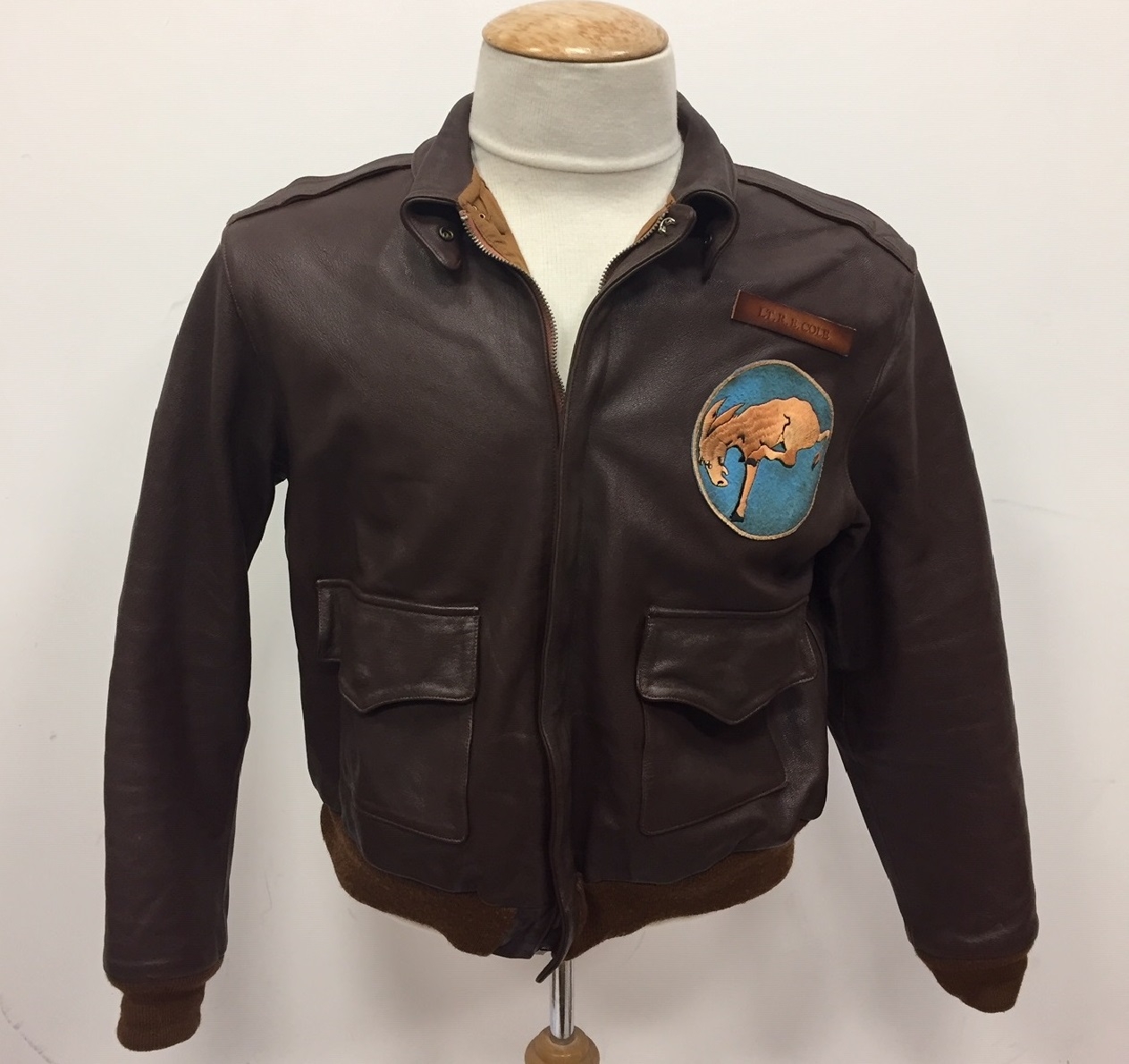 Small props include car license plates, they had replica car plates made as even the small details are important in films nowdays. So they made car plates made for Edwin Layton's car in Hawaii and Yamamoto's car in Tokyo.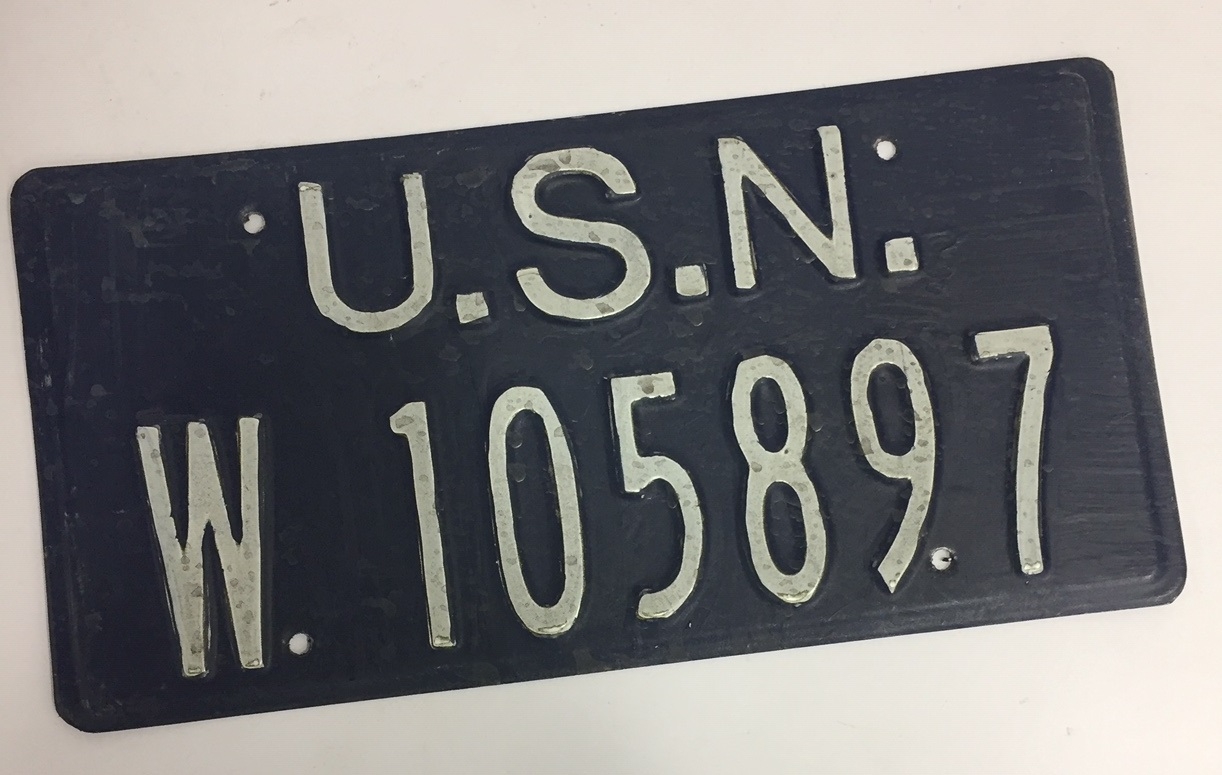 So when you see the Midway film keep an eye out and see if you can see any of the above.
If you would like to own a genuine film prop have a look at the film prop section on our web site, we often add more props for sale from our collection. We have only just started sorting the Midway props so more will be added in the coming weeks.
This is a link to the genuine film props that we have currently for sale.
https://www.sofmilitary.co.uk/shop-re-enactment/film-props-that-have-been-used-in-films.html