From a kitchen table in the 70s to ITV's 'SAS Who Dares Wins', Snugpak has grown from humble beginnings in Yorkshire to a worldwide brand today.
A truly Great British outdoor brand, Snugpak was created by diver Brett Harris after he saw his American co-workers wearing body warmers whilst working on oil rigs. Brett knew there would be a market for them in the UK and sure enough over 40 years later we can't get enough of everything Snugpak from Body Warmers, Jackets and Fleeces to Sleeping Bags and Tents and everything in between.
To this day Snugpak still manufactures sleeping bags and outdoor clothing at their factory based on the edge of the beautiful Yorkshire Dales, coincidentally a perfect area to test a lot of their products. For us at Soldier of Fortune, Snugpak is an easy brand to recommend.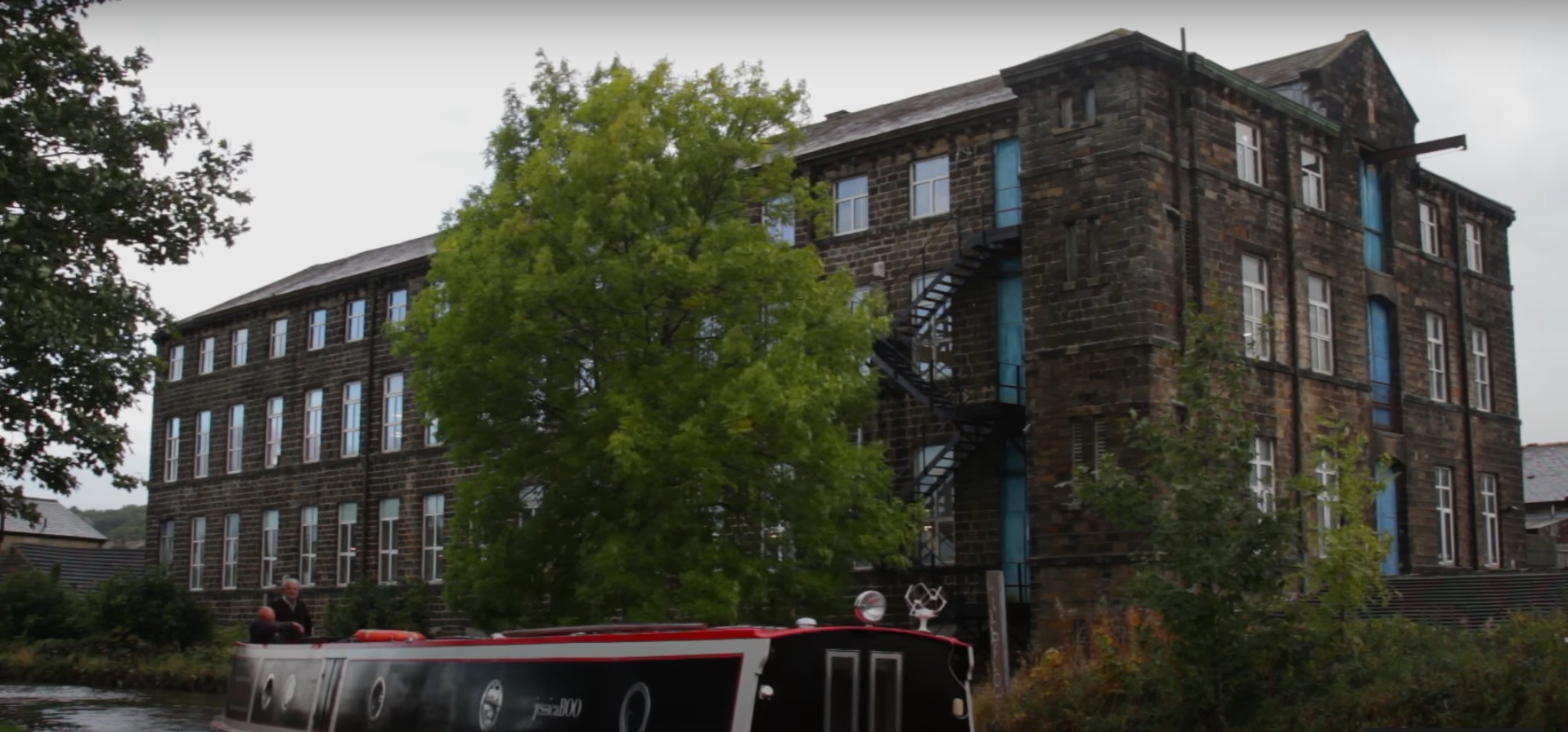 The name Snugpak is probably best known for sleeping bags, and for good reason.
When it comes to sleeping bags you will only truly know their worth at 3am in the middle of nowhere, on the side of a mountain in howling wind and rain. In that situation (and any other) you want to be in a Snugpak sleeping bag every time.
In the 1980s Snugpak created their game changing Softie insulated sleeping bag range. The Softie Sleeping Bag featured a unique synthetic filling that kept hikers, campers and mountaineers warm, comfortable and dry, no matter the conditions they were facing.
The Softie range was so successful it started to get attention from the military world for its superior performance. The Snugpak Softie has featured in every conflict since the Falklands war with military forces from the U.S. and Europe using the range.
Today the Snugpak Softie range consists of a large variety of sleeping bag options that will keep you warm and dry in temperatures ranging from 5°C and above to -20°C, all of which are made in the UK.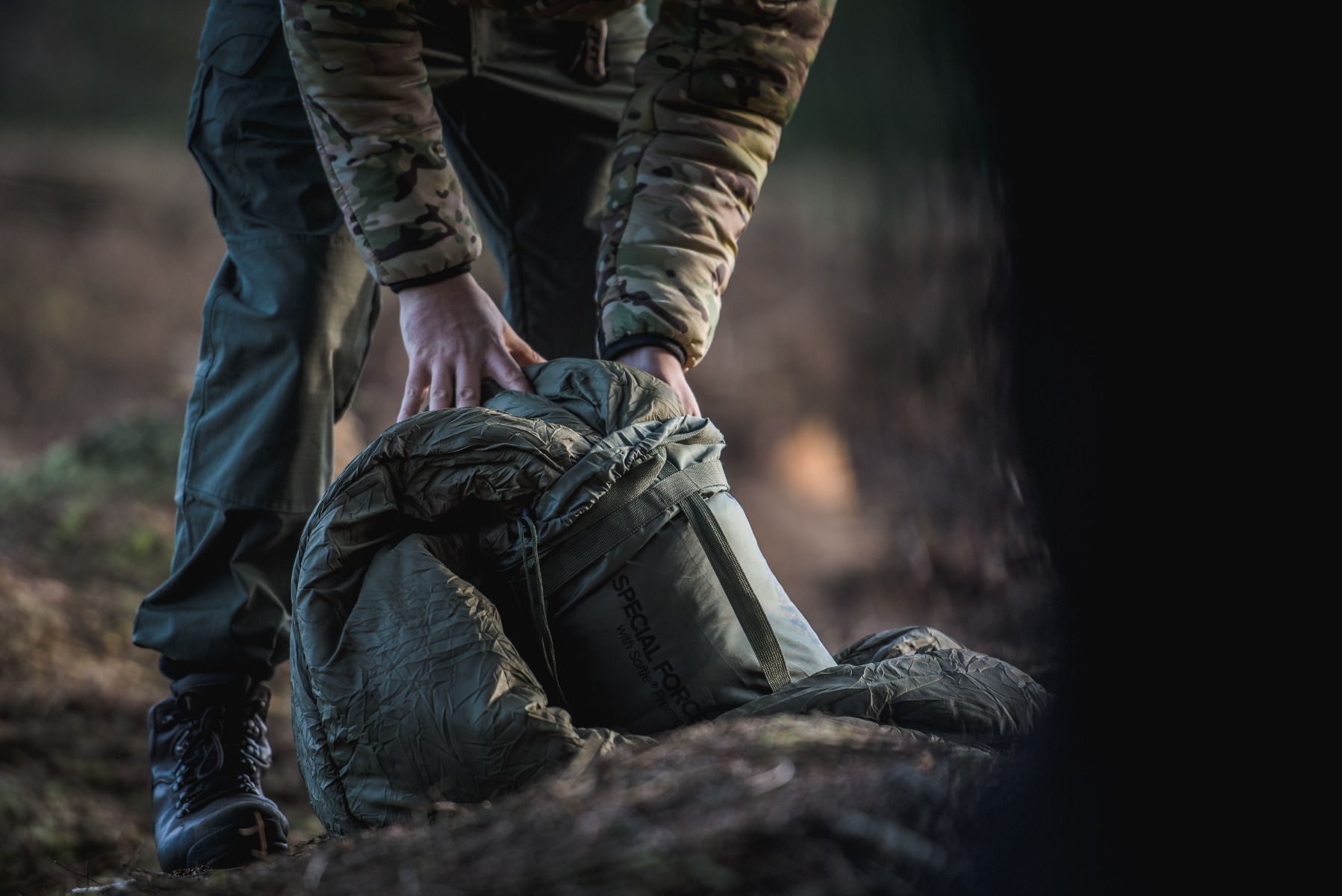 The Softie range features Snugpak's unique Softie Premier Insulation that traps more warm air than standard insulation and keeps you warm even when wet. Despite the extra performance the Softie Premier Insulation is the same weight as standard insulation, something that is very important when packing a rucksack.
As much as you want your sleeping bag to be soft, snug and warm you also want it to be tough. The Softie range has a Paratex Steelplate outer layer that is hard wearing, windproof, water repellent but still soft to the touch.
The Softie 3 is an international bestseller that is extremely hard wearing, lightweight and packs away into a compact stuff sack. The perfect sleeping bag for those exploring the UK, even in winter.
For more extreme winter adventurers you will need the Snugpak Softie Antarctica Sleeping Bag, designed to keep you warm in temperatures as low as -20°c. A simply remarkable product that has a no stitch-through construction, insulated shoulder baffle and of course Snugpak's exclusive Softie Premier insulation.
The Softie Elite range of sleeping bags combines everything you would expect from any piece of military kit endurance, utility and reliability whilst still keeping you warm, dry and comfortable in temperatures as low as -15°C. The Softie Elite range is perfect for cadets, military veterans, service men and women across the military whatever your adventure but for our money the Softie Elite 5 is the sleeping bag to beat.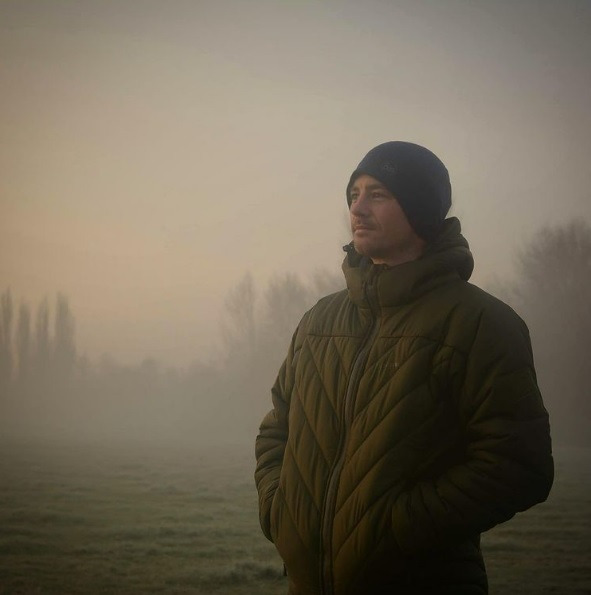 Away from sleeping bags, Snugpak have some of the most trusted insulated jackets on the market. Made with the same expertise, experience, care and materials as their best in class sleeping bags, the Snugpak insulated jackets are designed to keep you warm and comfortable in temperatures down to -15°C.
The full range of Softie Jackets features Velcro patches on the arm for military use.
For autumn the Softie 6 is the obvious choice with its roll-away hood and medium weight. But don't be fooled, this jacket is suitable for use in temperatures as low as -5˚C and with its seamless shoulders and water repellent inner and outer layers will keep you dry whatever weather you are facing.
The standout in the range for us is the Snugpak Softie Jacket 9 or SJ9 for short. Made in the UK to withstand anything winter can throw at you, the SJ9 boasts a Paratex Micro outer layer and a Paratex Light inner layer that ensures you stay dry and Snugpak's Softie Premier Insulation. The insulated jacket is tailored to fit the contours of your body for a perfect fit that keeps out draughts. Also available is the SJ12 Insulated Jacket that has an extended body and longer back.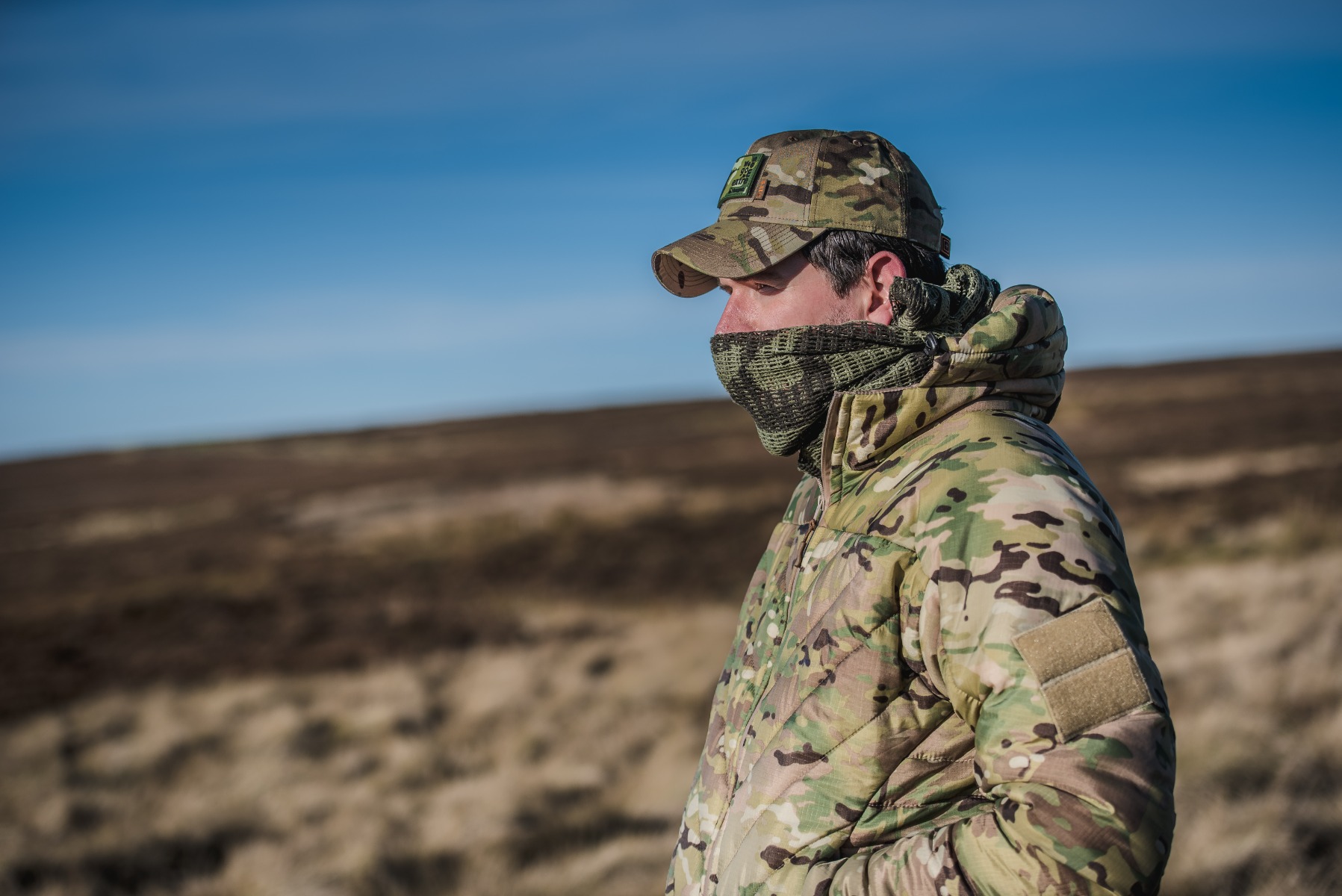 It's easy to see why Snugpak has become a firm favourite with cadets, military personnel, veterans and adventurers across Britain and beyond. Quality, performance, comfort and reliability mixed with a genuine care for the product and their customer make Snugpak a British brand we at Soldier of Fortune are proud to recommend. You can view our full range of Snugpak here.